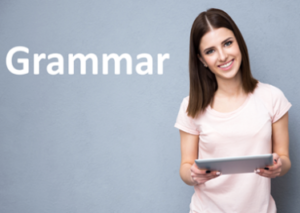 Improve your English with this free English grammar course. Get started immediately with lessons and exercises sent to you by email. Receive an email each day with new lessons and activities. Sign up with the form below.
Frequently Asked Questions
What is in the course?
The course is a series of lessons and quizzes on important grammar topics. You receive an email each day for 10 days. Each email focuses on one important grammar topic. After the 10 days, you will be able to use English grammar better when you communicate.
Is the course actually free?
Yes, it is completely free. You do not need any type of credit card or payment method. Just sign up with your email address.
When can I start?
Your first lesson is sent to you as soon as you register.
How do I start?
Just enter your name and email below.
If you like this page, please share!