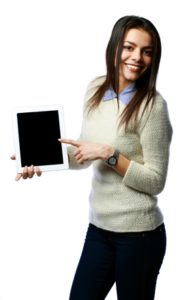 Would you like to improve your English? Get started with our free email English courses. These free English courses give you lessons, tests, and activities to help you practice and improve your skills.
Courses are completely free. All you need is an email address! You can start by clicking on the images below for more information on each course.
Ready to start? Sign up below:
Frequently Asked Questions
What do the courses have?
Each course is a series of lessons, tests, and activities. You receive them by email each day. This gives oyu a chance to practice a little every day for better results.  
Are the courses actually free?
Yes, they are completely free. You do not need any type of credit card or payment method. Just sign up with your email address.
When can I start?
Your first lesson is sent to you as soon as you register.
How do I start?
Just enter your name and email in the form for the course you want.
Let's get started improving your English! These free courses can help you learn the skills you need and give you a chance to practice your English. If you have the motivation, we have the material. Together, we will have you speaking English soon!
Find out more information on each course here:
Grammar
Get free grammar lessons and tests to help you build the language skills you need.
Writing
Develop the writing skills you need to communicate in English.
If you like this page, please share!